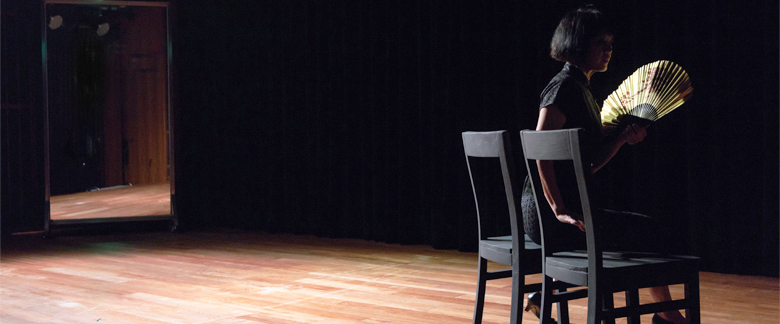 Mui Cheuk Yin (1997 Fellow)
Welcome to the
Asian Cultural
Council Hong Kong
The Asian Cultural Council awards fellowships for transformative cultural exchange in the arts between the United States and Asia and amongst regions of Asia.
Explore our work in mainland China, Hong Kong and Macau and meet our fellows.
about us
features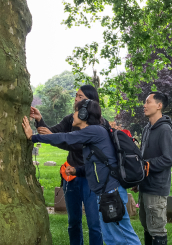 The Sound of New York: Exploring the City through Soundscape
more
announcements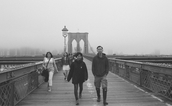 2020 Fellowship Program Applications Closing on Nov 8!
more
asian cultural council (hk)
foundation limited